Robert Eugene Keller Jr
September 2, 1966 - January 17, 2013
Obituary
Robert (Bobby) Keller, 46, of Webster City, died Thursday, January 17, 2013 at the Paula Baber Hospice House in Fort Dodge. Memorial services will be held at 11:00 a.m. Monday at the Foster Chapel, with Rev. Jim Gochenouer officiating. Visitation will be at Fosters from 5:00 p.m. to 8:00 p.m. Sunday and prior to the service on Monday.
Robert Eugene Keller, son of Robert and Mary Strunk Keller, was born September 2, 1966 at Webster City. He received his education in Webster City schools, graduating from Webster City High School in 1984. He also attended I.C.C.C. for two years. On June 22, 2001, he married Shannon Dale Roosa at the Asbury United Methodist Church. He was a machinist and had worked at R C Components in Bowling Green, KY, Ohlinger Industries in Phoenix, Precision Machine in Story City for 12 years and Sauer Dan Foss at Ames for the past two years.
He is survived by his wife, Shannon; sons, Trey Roosa and Chase Keller, all of Webster City; sister, Vickie (Randy) Reid of Council Bluffs; sisters-in-law, Gloria Roosa of Parks City, KY, Tina Roosa of Webster City; four nieces and two nephews; mother-in-law and father-in-law, Cleo and Louis Young of Austin, KY; sister-in-law, Michelle Carter of Park City, KY; brother-in-law, Mike Roosa of Shenandoah; aunts and uncle, Shirley (Ed) Price of Webster City; Darlene Beightol of Rockford, MN; and Bill Keller of Wellerton, CA
He was preceded in death by his parents and half-brother, Donald Edwin Keller.
Robert was a member of the Hamilton County Speedway Racing Association and a MSE Racing crew member.
Write a personal tribute or light a virtual candle for the Keller family at
www.fosterfuneralandcremation.com
Tributes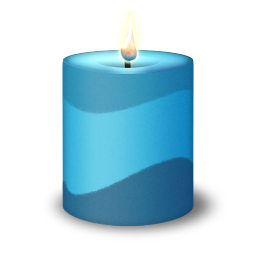 You are in our thoughts
as you find your way through this.
We are praying for your healing,
with the passage of time.
We know you miss him;
we send our understanding
and consolation.
Know that the strain, the pain,
will eventually ease.
May your pleasant memories
sustain and comfort you.
You are in our thoughts.

Jan 21, 2013
Your Friends at Ryko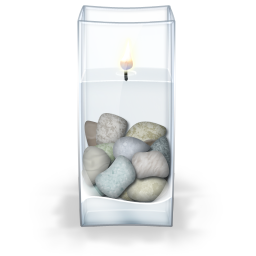 we meet bob through are racing and as it turned out became very good friends with him bob was always so happy and ready to make sure the race cars were ready to hit the track he will be be greatly missed as god has taken aonther angel away from us our condolences go out to the family in this time of need .from danny and shawna and the whole 412 crew my u R.I.P bob
Jan 20, 2013
danny and shawna hill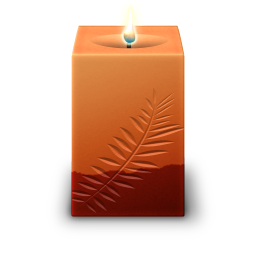 Shannon and boys I am so very sorry for your loss. I wish I would have been able to have met Bob, from everything I have heard he was a great man. May he rest in peace and watch over you. I love you and will keep you close to my heart.
Jan 19, 2013
Heather Florke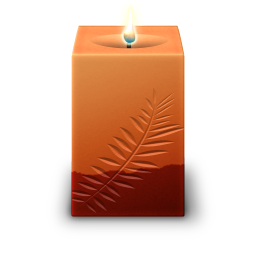 I thank God for your belief in me to care for your children through the years . You were a kind, caring and great father to Trey and Chase. I am saddened by your passing and yet I celebrate in your rebirth with our heavenly Father who was ready for you to go home. You have touched many peoples lives and especially mine. Rest in Peace Bob love you and miss you.

Loretta

Jan 19, 2013
Loretta Lasiter

Keller Family-in the little time we knew Bob we knew how great and thoughtful, caring and sharing he and your family is. We also learned life really is too short and to cherish every moment. We met Bob at cub scouts and if it wouldn't have been for laughs and conversations with him I don't think we would have lasted as long as we did. He was so easy going and friendly and I can still hear him laugh. Now he and the good Lord can have good conversations and laughs. God bless you guys
Jan 19, 2013
Tricia and Tegan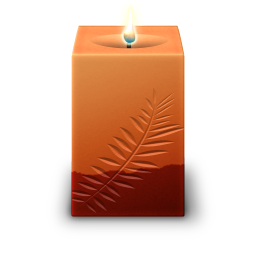 Shannon and Family,
Much too soon... we are all better people and very honored for having friendship and teamwork with Bobby! His dedication and knowledge are superior qualities that will forever be ingrained in the lives of so many of his family and friends. Please know that our prayers surround you with loving arms.
Peace and love to you all---Dan and Wendy
Jan 19, 2013
Dan and Wendy
Services
Visitation
Date and time
Sunday, Jan 20, 2013
5:00 PM - 8:00 PM
Location
Foster Funeral & Cremation Center
800 Willson Ave
Webster City, Iowa 50595

Map & Driving Directions
Service
Date and time
Monday, Jan 21, 2013
11:00 AM
Location
Foster Funeral & Cremation Center
800 Willson Ave
Webster City, Iowa 50595

Map & Driving Directions